Kitesurfing Lesson 2.5 hour Time to Ride (lesson 3)- Rainbow Beach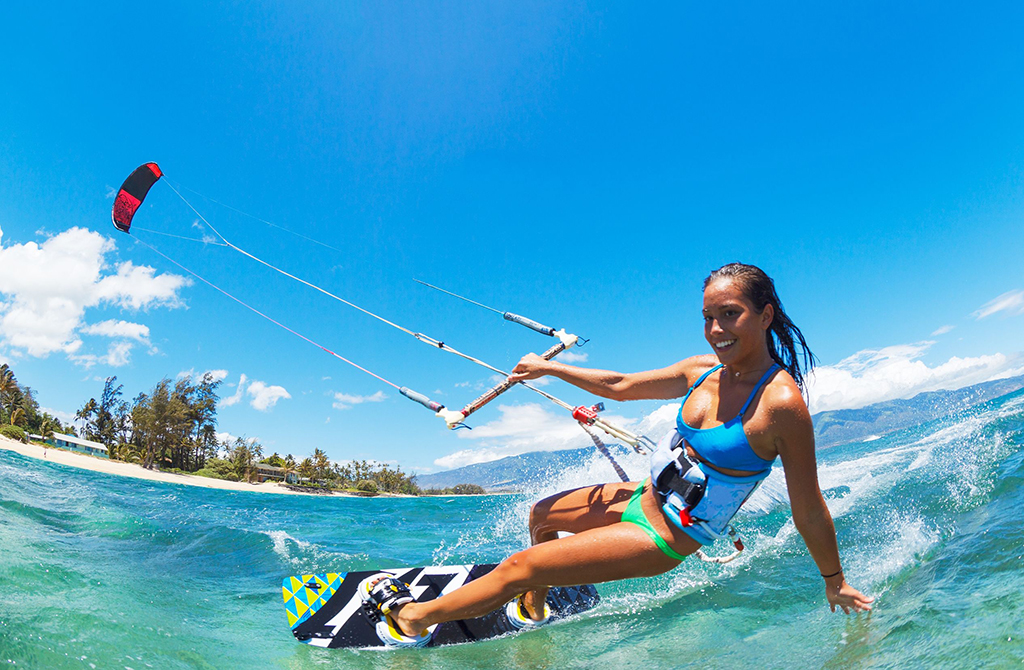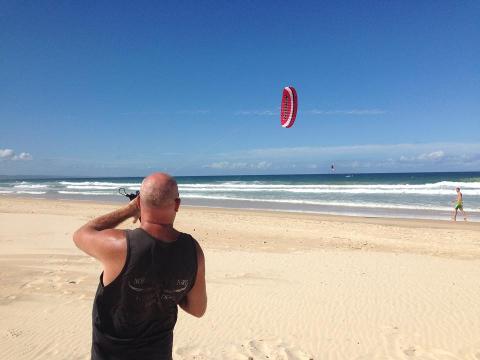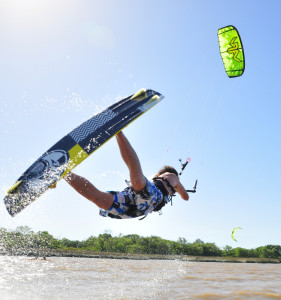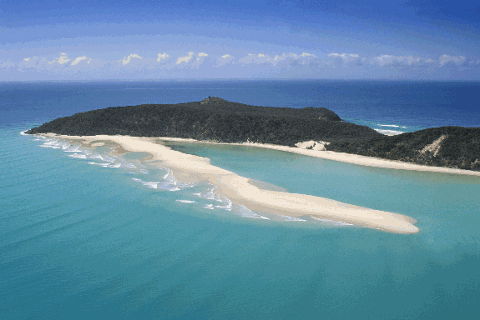 Duration: 150 Minutes (approx.)
Location: Rainbow Beach, Qld
Product code: KLTRRB
Experience Double
Island Point lagoon which is only accessible by 4wd and is one of the most popular Kitesurf destinations on the coast. No experience is needed to learn to kitesurf however, a moderate level of fitness is required.
Lets get
kitesurfing!
Kitesurfing Lessons are broken into 2.5 hour lessons. Please
be aware that everyone progresses differently. Some may progress faster and
others may take a little longer. With our highly experienced and professional
team working with you personally every step of the way, your sure to enjoy a
safe rewarding experience into the world of kitesurfing!
Generally, 2-3 kitesurfing lessons (2.5 hours) are what it takes to be up and riding competently.

3. Time to ride 2.5 hrs $210
This is the moment you will remember forever! The day you first got up
on the board. It's one of the best rushes of adrenaline you will experience! Our
waist deep locations make progression very safe and fast. Basic board riding
skills, self rescue techniques and kiting etiquette are all part of this
lesson.
Includes: all equipment, transport & first
kitesurfing lesson
.
Please bring: usual beach gear, water and plenty of energy!